IMPORTANT DATES
Conference Dates
May 3-5, 2018
3 May 2018
3rd HAEE Annual Conference: Energy Transition: European and Global Perspectives | International Event
Wyndham Grand Athens Hotel
May 3-5, 2018
Wyndham Grand Athens - Central location on Karaiskaki Square near the Acropolis and the Parthenon.
When traveling to one of the world's most historic and glorious cities, make our Wyndham Grand Athens hotel your first choice among luxury hotels. Superbly situated within Athens' phenomenal historic centre, our elegant hotel offers easy access to significant landmarks – including the nearly 4,000-year-old Acropolis – as well as the theatre district, exceptional museums, incredible nightlife, and the charm and magnificence of our legendary city. Athens International Airport (ATH) is a short drive from our hotel and, with easy access to the airport via nearby Metaxourgio Metro station, rest assured that you can arrive and depart with ease.
Hotel Acommodation
Discounted rates have been arranged for the participants at the Wyndham Grand Athens Hotel, where the conference will be held.
Please follow the link below to book your room:
Link: https://www.wyndhamhotels.com/groups/3rd-haee-international-conference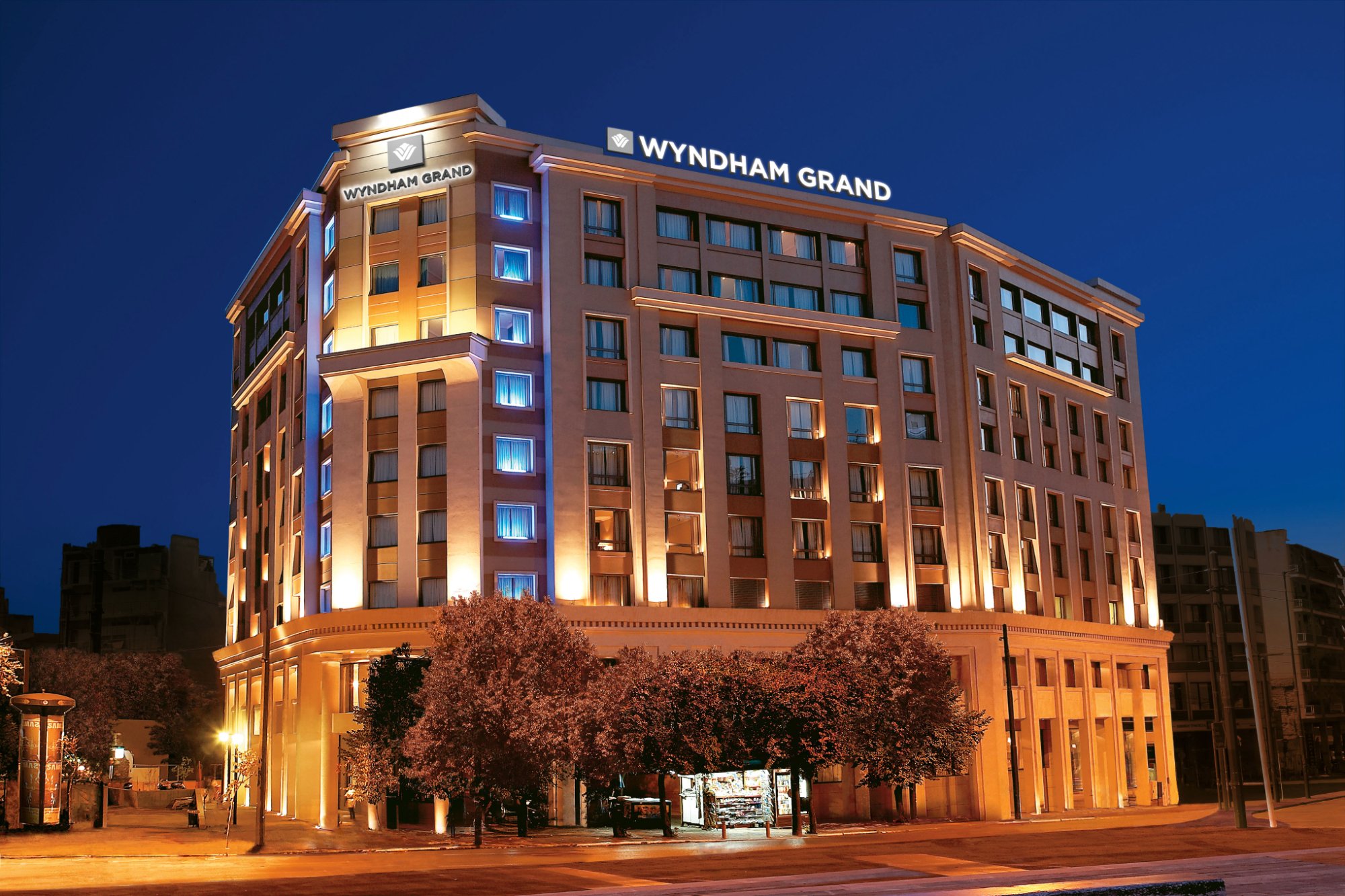 IMPORTANT DATES
Conference Dates
May 3-5, 2018