Leadership in Global Energy
"Leadership in Global Energy" @ a glance:
When: 12 July 2019 
Where: HAEE's Head Office
How long: One-day seminar (8 hours)
Time: 09.00 - 18.00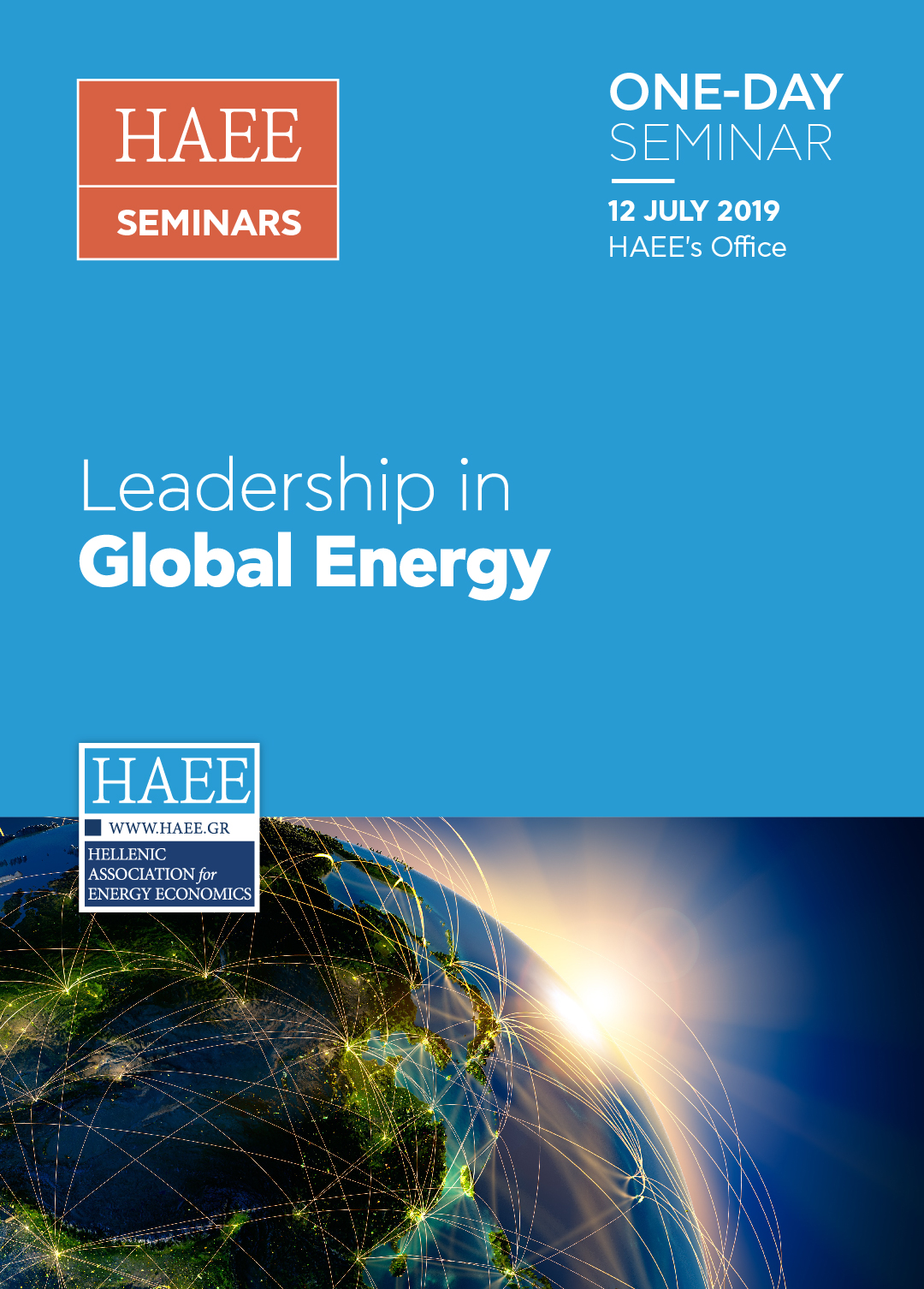 Seminar Information
Date: 12 July 2019 
Duration: 8 hours
Time: 09.00 - 18.00
Venue: HAEE premises (31 Charilaou Trikoupi St, Kifissia, Athens, Greece)

Registration closing date: 8 July 2019
Early bird registration closing date: 28 June 2019
Topics covered
•What is Leadership and Leadership Theories
•Values, Behaviours and Culture
•Leadership vs Management
•Communication and influencing skills
•Leading beyond the organisation
•Change Management
•Decision making and stakeholder management
Learning Objectives
Upon completion of the Seminar, participants will be able to:
•Be inspired to take a fresh approach to leading their teams and take on new challenges.
•Experience how to apply different leadership techniques in different situations to get high performance from multi-national and cross-functional teams.
•Develop greater self-awareness and understanding of team and organisational behaviours.
•Learn how to make decisions in difficult or uncertain circumstances.
•Improve their ability to identify opportunities, create value for their firm and manage change.
Target Audience
Participation to the seminar is highly recommended for:
•Managers and senior professionals with 5-10 years of experience, and aiming to take on greater leadership roles in the energy industry.
•Executives managing a small team and have experienced the challenges of international businesses and market cycles.
Lecturer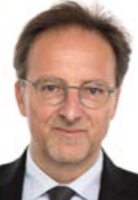 Dr. Yanos Michopoulos
Founder and CEO of Epiphany Enterprises
Yanos has 28 years of senior business experience in various Energy related sectors, including Oil & Gas, Renewables, Infrastructure, Shipping and Technology. He has managed large P&Ls (> 1 bl €), has been a member of regional and global leadership teams of large Energy corpo- rates (top 1%) and has managed large, distributed teams across countries and cultures. Yanos (PhD from Durham, UK) is a leadership development trainer at the Institute of Directors (UK), as well as a Board member and MBA / Exec Ed speaker at various business schools in the UK, Europe and the US. His training style is highly interactive and engaging, drawing on participants' own experiences to share best practice and bring theory to life with story-telling and case studies.
Registration Fee & Certification
295€ 
*The Seminars are exempted from VAT
*HAEE members will benefit from a 10% discount
*Early bird registration is offered with 10% discount
Participants of the Seminar will receive a certificate on behalf of HAEE which will contribute to their continuing professional development.
Please note that if any change occurs regarding the date of the Seminar or in case of cancellation, you will have the option of either full refund or you may automatically book your place for the new date of the Seminar or any other HAEE Seminar.